How can Accelerated Reader™ support my pupils?
"Children and young people who use Accelerated Reader tend to enjoy reading more, do it more often and think more positively about reading than their peers who do not use Accelerated Reader. They are also more likely to see a link between reading and their successes."
Dr Christina Clarke, National Literacy Trust
Engage students, motivate reading practice, improve reading progress
A student reads a book, takes an online quiz, and gets immediate feedback. Students respond to regular feedback and are motivated to make progress with their reading skills.
Valuable data
Accelerated Reader gives teachers the information they need to monitor students' reading and make informed decisions to guide their future learning. A comprehensive set of reports reveals how much a student has been reading, at what level of complexity and how well they have understood what they read. Vocabulary growth and literacy skills are also measured, giving teachers insight into how well students have responded to reading schemes and class instruction.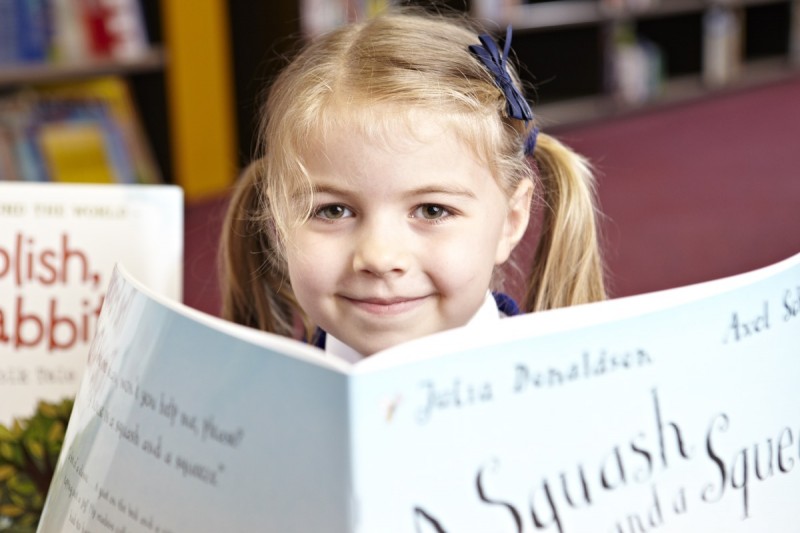 Motivational quizzes
Because students receive regular feedback from Accelerated Reader, teachers and librarians are given many opportunities to praise them for their successes and to discuss with them what they have been reading.
Appropriate challenge
Pupils develop reading skills most effectively when they read appropriately challenging books – difficult enough to keep them engaged but not so difficult that they become frustrated. This is their 'Zone of Proximal Development' (ZPD). Text complexity is determined by the ATOS formula, which uses the text of an entire books to inform the calculation rather than just a sample as with some other formulae. As pupils are retested, their ZPD ranges increase and broaden so they continue to read suitably challenging literature.
As an alternative to the ATOS formula, Lexile® measures are also available for books with Accelerated Reader quizzes.
Extensive choice
Accelerated Reader gives students significantly greater choice in levelled books and quizzes than any comparable reading programme. Over 35,000 reading practice quizzes are available on books from over 300 publishers and imprints. Independent of any publishing interests and suitable for students of primary and secondary age, AR ensures that there are plenty of books to interest every reader available on the programme.
How to get started
Looking to introduce Accelerated Reader into your school? We can help. Our experienced librarians and curriculum specialists regularly provide support to Accelerated Reader schools, and can offer advice on the best quizzed books for each year group or interest age. To find out more, call us on 0121 666 6646 or email schoolsteam@peters.co.uk.