Mad about books?
We are passionate about inspiring reading for pleasure. If you feel the same way why not come and join us? All dressing up is optional.
You will join an enthusiastic and professional team of people focused on getting the very best books to children and adults in schools and libraries across the UK.
We're especially interested in hearing from people with experience gained in schools or libraries who can widen our skills and knowledge.
Email your CV with a covering note about yourself and your ideal job and tell us what you can bring to Peters. Please send your email to Fay Gambe, HR Manager, at fay.gambe@peters.co.uk.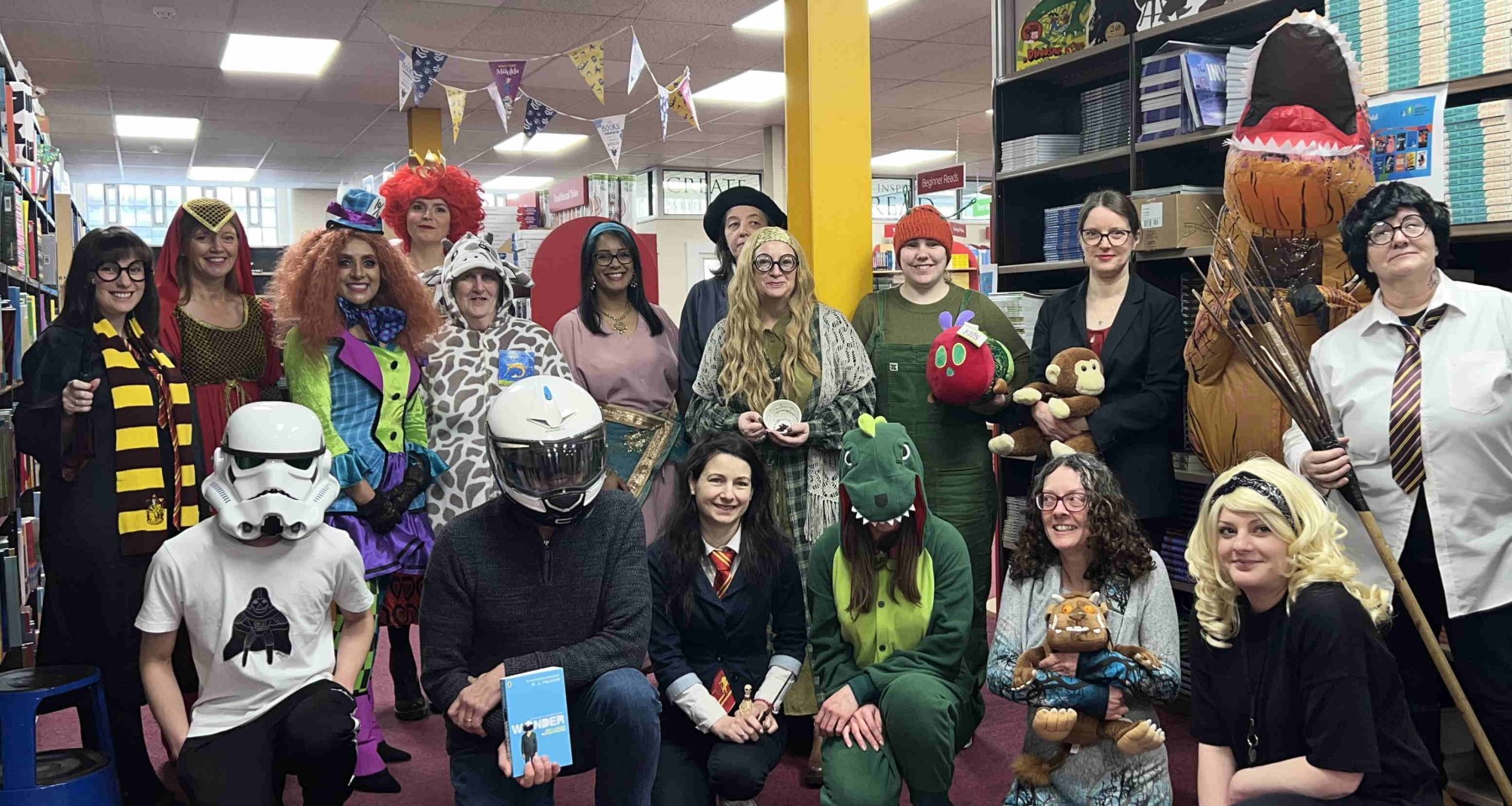 World Book Day, March 2022
Current vacancies
Operations Assistant
Peters are recruiting Operations Assistants to join our production team in our distribution centre in Birmingham city centre.
To apply for one of our current vacancies, please send a covering letter explaining why you are suitable for the role, enclosing a full CV and salary requirement, to Fay Gambe, HR Manager at fay.gambe@peters.co.uk.