Great School Libraries secondary starter collection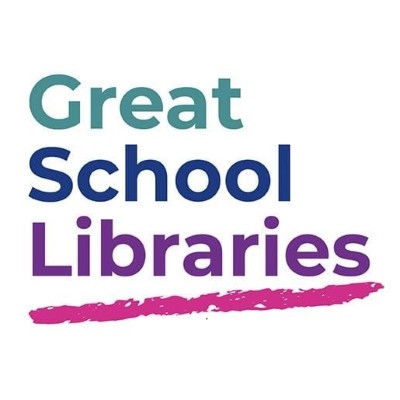 The Great School Libraries secondary starter collection contains 250 fantastic books for Key Stage 3, hand-selected by our librarians in partnership with the Great School Libraries campaign. If you're looking to start a new library from scratch, the starter pack will ensure you get the best selection of books for your students.
Containing a mix of fiction and non-fiction, the pack is made up of some of the best and most exciting new children's and YA publishing, along with some classic favourites. We've included books we feel are library essentials - enjoyable and exciting reads to grab students' attention and encourage reading for pleasure.
There appear to be no results for this search.
Do you wish to rerun this search with "Read, reviewed and rated" unselected?